During the 1st, 2nd, 3rd trimesters of pregnancy, adequate daily vitamin intake is of paramount importance. HairBunny MOM Prenatal vitamin contains the right amount and proportion of ingredients that are recommended from the pre-pregnancy period right through to the end of breastfeeding. During the baby planning period, it is important to be aware of your body's changing vitamin and mineral needs.
Folic acid is involved in the growth of maternal tissues during pregnancy. Vitamin D plays a role in cell division. Iodine contributes to the normal functioning of the nervous system. Zinc contributes to normal DNA synthesis and plays a role in maintaining normal fertility and reproduction. Docosahexaenoic acid (DHA) contributes to normal brain function.
1. YOU CAN'T SWALLOW YOUR PRENATAL VITAMINS?
Are you constantly nauseous during the first trimester, made worse by the mandatory prenatal vitamin? We'll help you think about prenatal care with joy afterwards.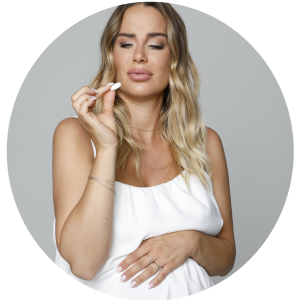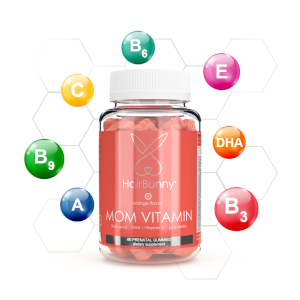 2. SOLUTION: HAIRBUNNY MOM'S PREGNANCY VITAMIN
We've created a delicious orange flavoured, bunny-shaped gum prenatal vitamin for you. It's not a hair vitamin that can be taken by mums, but true to the HairBunny brand, we've thought about hair too. Our HairBunny MOM Prenatal gummy vitamin is high in folic acid, which is more important now than ever. An additional special vitamin complex supports your baby's growth and development.
3. OUTCOME: HAPPY MUM, HAPPY BABY
You'll think differently about pregnancy care. It's never been easier to be a new mum than now, thanks to HairBunny MOM pregnancy vitamin. HairBunny MOM Prenatal vitamin supports the healthy development of the foetus and gives energy to a tired mum.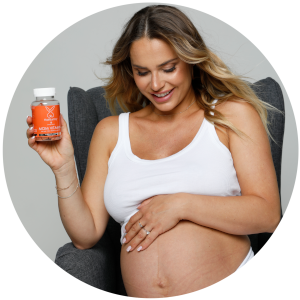 WHAT GOES ON IN YOUR BODY DURING THE PREGNANCY?
Pregnancy is divided into three stages, called trimesters. Each trimester means a number of physical changes, not only for you but also for your baby. The first, second and third trimesters are also crucial for your baby's development, as your baby grows a lot from week to week and HairBunny MOM Prenatal pregnancy vitamin will help to do this. The first trimester for most mums is all about morning sickness, with nausea, vomiting and daytime fatigue being the typical symptoms for the first 12 weeks. The development of your foetus right from when two cells fused in the 10th week of pregnancy gets to the point where all its major organs are already formed. The second trimester is usually the "I'm full of energy" period, you feel good mentally and physically and that's fine! Your tummy is still growing: the foetus is multiplying in size and becoming more active. You can feel it moving around inside your tummy as early as week 14. And don't forget one of the most exciting moments of pregnancy: in the second trimester, you'll know for sure whether it's a boy or a girl. As you enter the third trimester, the excitement builds. The third trimester is basically about your body getting ready for the birth, the arrival of your baby. Unsurprisingly, your tummy is already quite big by the third trimester. Many mothers experience anaemia towards the end of labour, and just as it is important to get enough vitamins and minerals during pregnancy, it is also important to take care of this after birth, during breastfeeding. You need to replenish the vitamin reserves that were depleted during pregnancy, and HairBunny MOM Prenatal pregnancy vitamin will help you do this.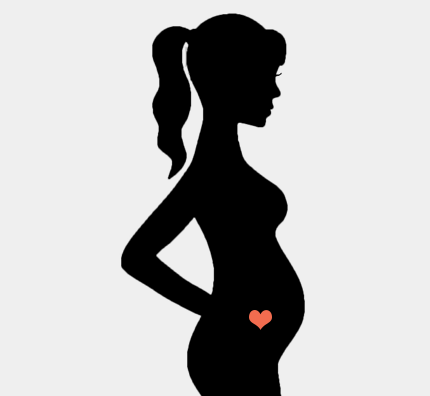 1 TRIMESTER
Folic acid is involved in the growth of maternal tissues during pregnancy. In addition, niacin, pantothenic acid , vitamin B12, vitamin B6, vitamin C and magnesium help to reduce fatigue and tiredness.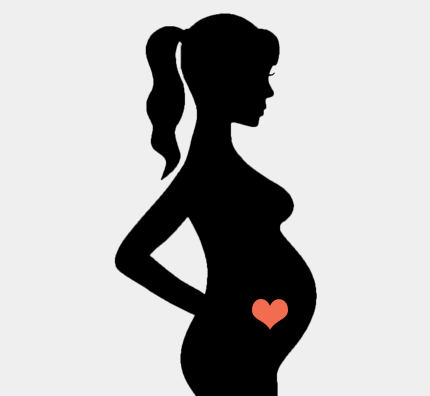 2 TRIMESTER
From the 13th week onwards, the organs of the foetus develop and a period of active growth begins. Folic acid and DHA intake is also of paramount importance during this period. Docosahexaenoic acid (DHA) helps to maintain normal brain function.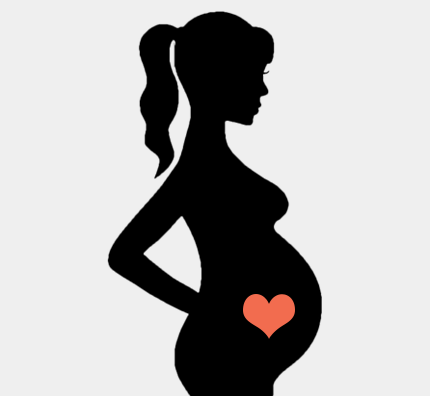 3 TRIMESTER
The 3rd stage of foetus development lasts from week 28 until birth. Vitamin A, vitamin B6, vitamin B12, vitamin C, vitamin D, folic acid, zinc, contribute to the normal functioning of the immune system.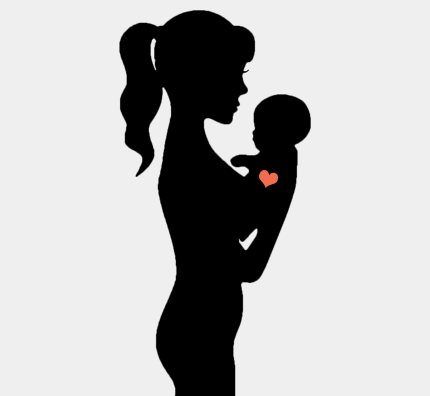 BREASTFEEDING
Breastfeeding not only helps to form a strong bond between baby and mother, but also provides the nutrients the baby needs for healthy growth and development. A varied, balanced nutrition is essential for this, even after birth.