The lack of vital hair growth nutrients results in hair loss. Proteins, vitamins, and minerals are the key elements of healthy hair. Drastic diets, lack of vitamins and minerals in our nutrients, iron deficiency, overconsumption of salt and sugar, iodine efficiency, hypothyroidism caused by iodine efficiency, lack of Vitamins A, B and Biotin, diets poor in proteins, these all contribute to hair thinning and hair loss. Anxiety and stress also heavily impact hair loss.
1. PROBLEM: FAST-PACED MODERN LIFESTYLE
Hair coloring, fasts food, stress, work, and partying, when combined together, make your hair lose its natural beauty, become dull, and have split ends. This also effects your happiness.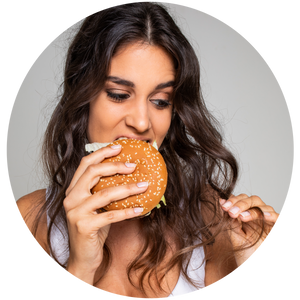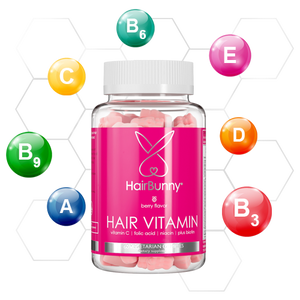 2. SOLUTION: HAIRBUNNY HAIR VITAMIN
We have designed a mouthwateringly delicious, berry-flavored, bunny-shaped gummy hair vitamin with 15 types of vitamins that help your hair become healthy and beautiful again from the roots to the ends. We believe that if your hair is healthy and shiny, you will have more confidence and you will be happier in your everyday life.
3. RESULT: SHINY, THICK AND HEALTHY HIR ONCE AGAIN
The result is yourself! Your hair will be beautifully shiny, thick again, it will grow very fast and will not break. Can you be happy and confident if your hair is healthy and gorgeous? Could this be enough? YES…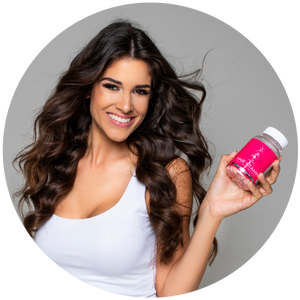 WHEN WILL YOU SEE ANY CHANGE?
Vitamins need time to be built into your system, and they need to positively affect it, so be patient in the first few weeks. It could also happen that, thanks to HairBunny, you will already feel the difference after washing your hair for the first time.
Since it takes some time to see any changes, we recommend that you take HairBunnny hair vitamin regularly, at least for 3 months.
After 2 weeks
Your hair will become shinier, thicker, your skin will be more hydrated and revitalized.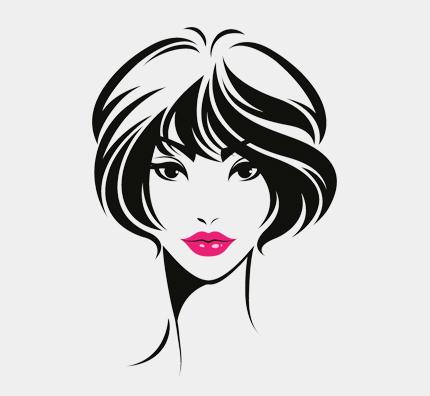 After 1 month
Your hair will start growing faster and its condition will improve.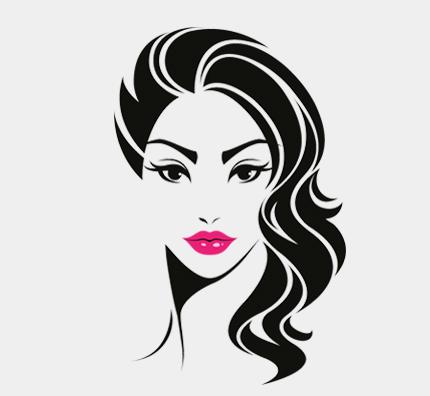 After 2 month
Your hair will grow faster and faster. It will become stronger, fuller, and hair loss will stop.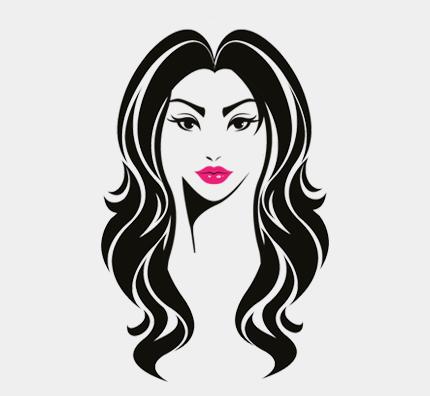 After 3+ month
Your hair's condition will permanently improve, it will grow faster and will become healthier, and there will be no signs of breakage or hair loss.