PR

"Already after the first hair wash, you will feel some positive change to make your hair stronger and shiny."

"The most important feedback is that everyone says: THIS REALLY WORKS!"

"With combination of special vitamin ingredients, bring a feeling of pride for beautiful and healthy hair back into our lives."
WHAT'S IN EVERY BUNNY?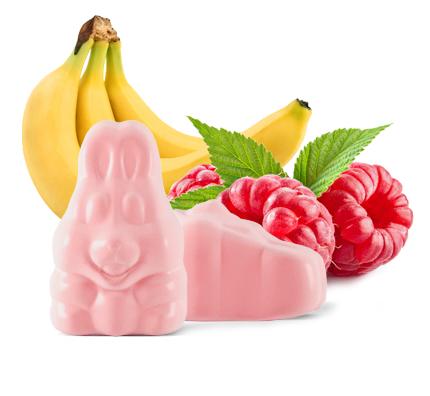 Biotin
The most essential element of HairBunny is Biotin, which helps hair grow faster. Lack of Biotin can cause hair breakage, partial hair loss in many cases, and it also speeds up greying.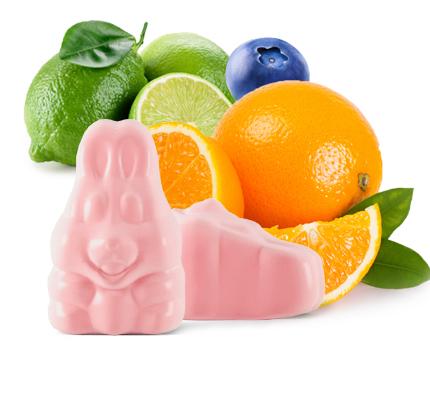 Vitamin C
Vitamin C is an antioxidant that protects cells, improves the hair's resistance, and helps iron, which is an essential element of hair, be absorbed. Vitamin C promotes the production of collagen, which makes hair stronger and more beautiful.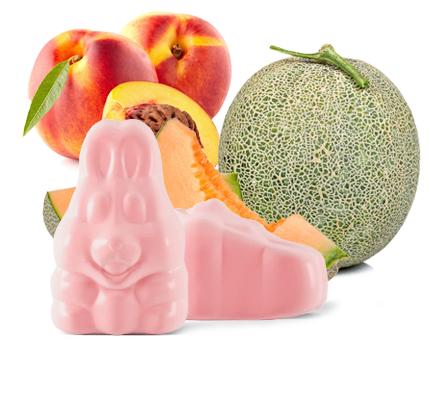 Niacin
Makes follicles absorb more nutrients, your hair will become shinier and more hydrated, and it also speeds up hair growth and stops hair loss and breakage.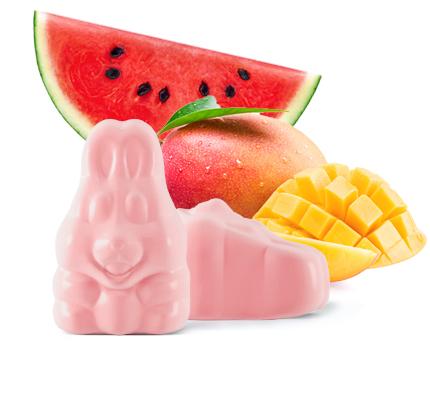 Vitamin A
It plays an important role in improving and revitalizing skin and hair. It promotes faster hair growth and makes your hair soft and silky to touch. Lack of Vitamin A causes split ends and hair loss.